Protect, sustain and enhance our wildlife resources, which are integral to our traditional way of life through co-management. Reduce conflict between Nation and non-Nation hunters.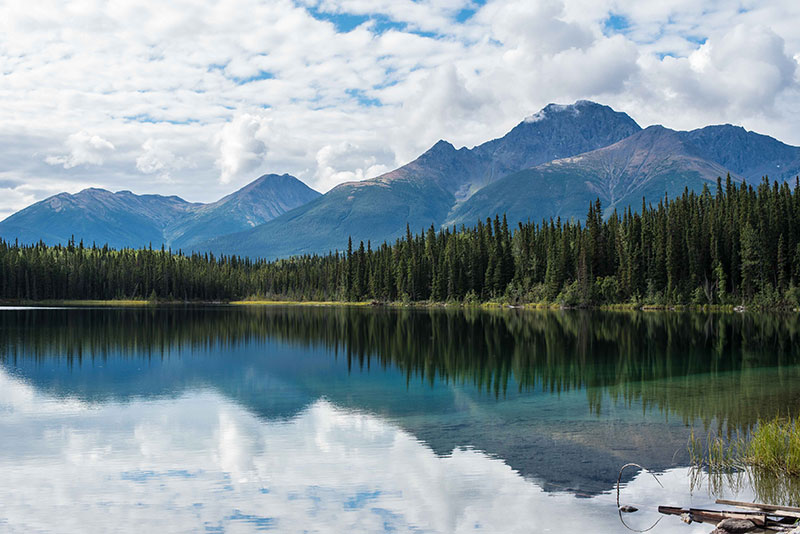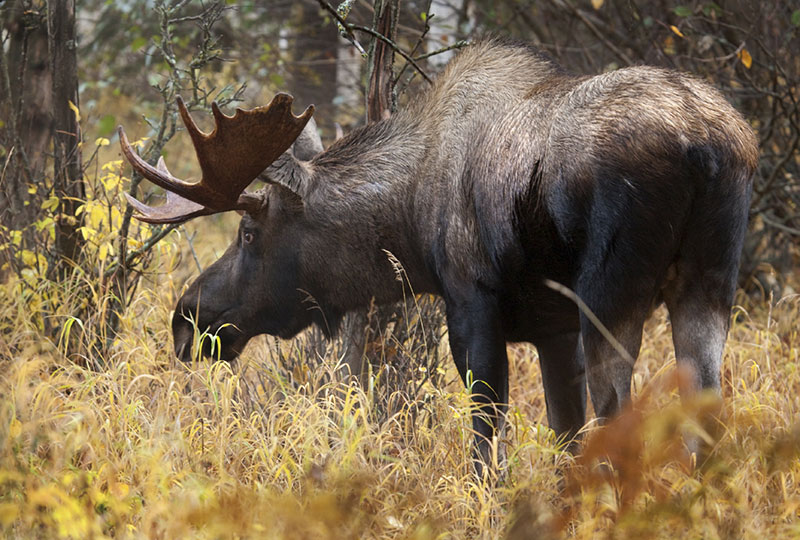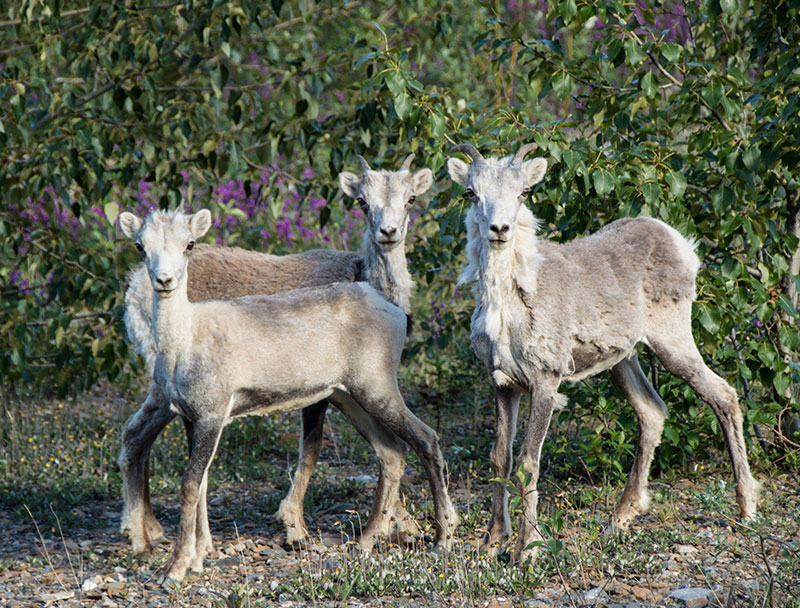 As the stewards of our traditional territories, the 3 Nations are responsible for governing and managing our lands and resources. We have responsibility under traditional laws to protect our wildlife species, food sources, and significant cultural resources.
For decades, the 3 Nations and Provincial decision‑makers have been in conflict regarding wildlife management. In the 3 Nations view, these areas of conflict include:
Wildlife management approaches resulting in high wildlife harvest, hunting pressures, and decreasing wildlife populations;
Impacts to 3 Nations members' sustenance needs to harvest wildlife for domestic purposes which impacts 3 Nations members' rights, title, and cultural traditions;
Inconsistent funding for inventory which results in significant time between surveys and large data gaps.
Success Story #1
Land Guardian Program
The 3 Nations Land Guardian Program is rooted in in a collective vision held by the 3 Nations: co-operative management of wildlife resources with the BC and Canadian governments that respects traditional Indigenous rights and practices.
Fostered by the 3 Nations wildlife initiative, the 3 Nations now each have Land Guardian programs working in partnership with the BC Government (Ministry of Forest, Lands, Natural Resource Operations and Rural Development and with Conservation Officers) acting as eyes and ears on the ground, helping to monitor the health of wildlife.
Highlights of Land Guardian initiatives include:
Training sessions by the BC Conservation Officer Service, delivered jointly to land guardians from all 3 Nations, outlining relevant licensed hunt restrictions, and field investigatory and evidence collection techniques in situations of suspected illegal hunter conduct.
Co-operative game checks manned by the BC Conservation Officer Service, Fisheries Officers, RCMP, and respective Land Guardians.
Building positive relationships with government and stakeholders through on the ground field work.