Active Priority
Social Culture & Community
Stikine Wholistic Working Group
Support communities and families through the Stikine Wholistic Working Group (SWWG) to renew traditional and community-based practices.
The Kaska, Tahltan, and Tlingit peoples have successfully raised and cared for their children on their traditional lands since time immemorial. Contact with European culture negatively impacted this ancestral human cycle of positive child rearing, healthy family, and human development and connection with the land.
This led to a breakdown in traditional caring capacity resulting in social breakdown and many children being removed from families and taken into child protection custody.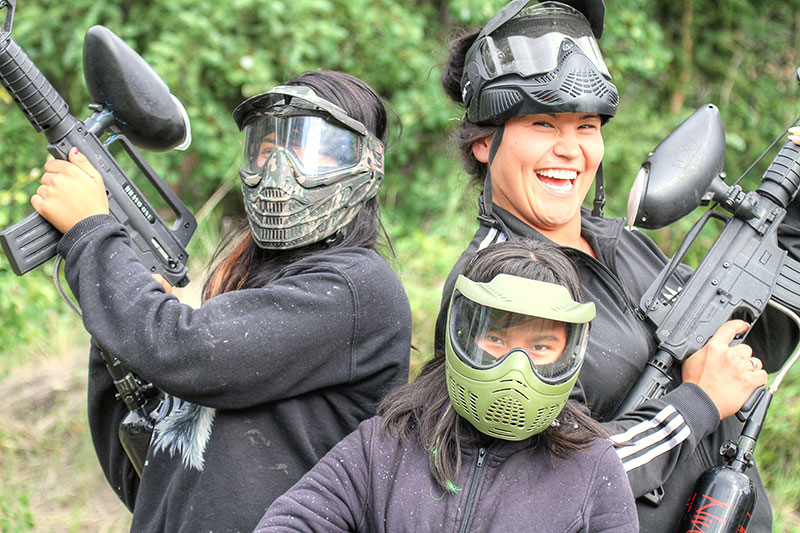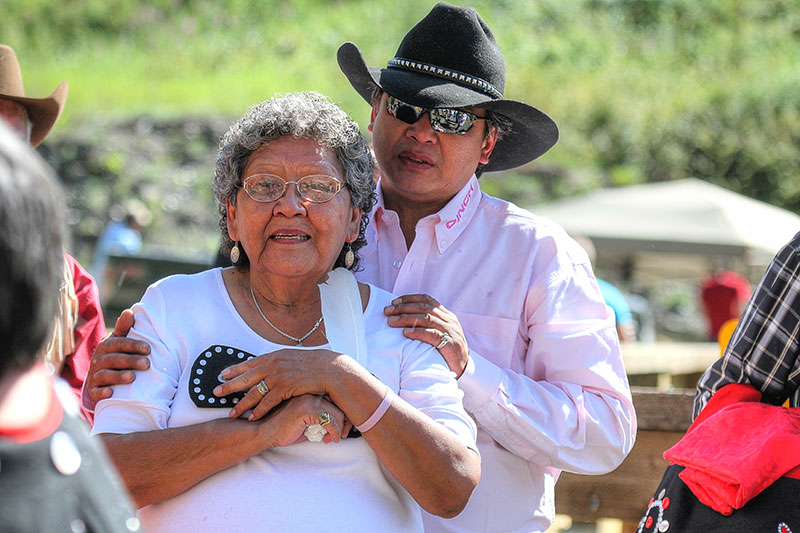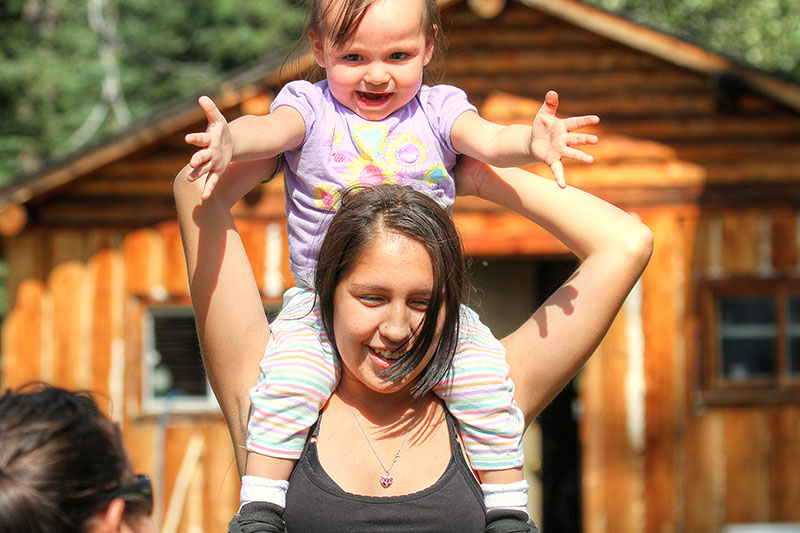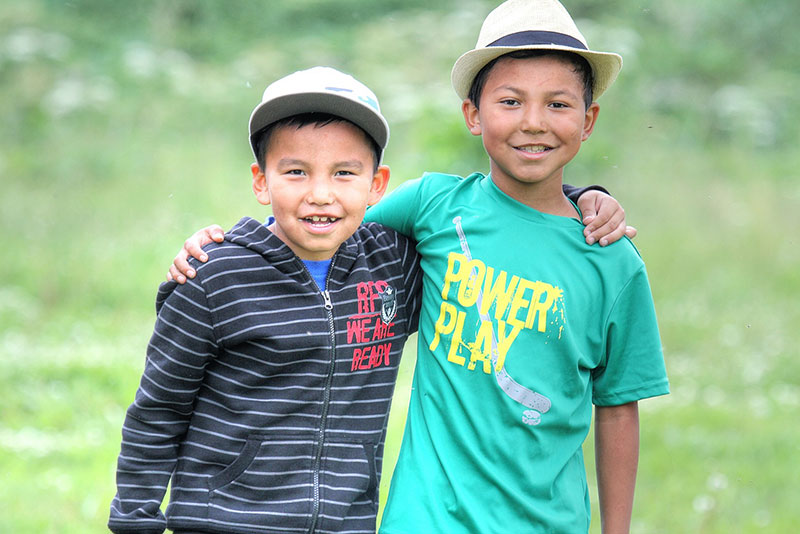 The Stikine Wholistic Working Group (SWWG) was collectively created by the Kaska, Tahltan, and Tlingit Nations in 2009 to meet these challenges. SWWG is comprised of community leaders, human service practitioners, youth, and family members from these 3 Nations.
Since 2009, SWWG has taken their own grassroots-inspired journey of reclaiming their sacred, sovereign right to raise, care for, and protect their children.
Community Driven Priorities: Social, Culture & Community
The overriding belief of the SWWG is that no ones knows solutions better than the people themselves. For this guidance we went to the people who continue to share with us their dreams, solutions, and directions.
In 2010, we showed communities that we honour their wisdom, experience, and voice and distributed their first book – the Directions Report.
The Directions Report became the foundation of the SWWG work. We then produced the Changes Report – a pictorial and verbal account of the transformative movement happening in our communities across the Stikine Region.
SWWG continues to build on the Directions provided by the communities which are laid out in the 3 Nations Strategic Plan.
Success Story #1
76% Reduction in children in Care in 3 Nations Communities
The 3 Nations Territory has the highest Indigenous population in British Columbia, however it now has the lowest number of children in care.
Between 1963 and 1993, sixty-eight 3 Nations children were apprehended/adopted. From 2000 to 2009, sixteen children were apprehended/adopted from the Kaska Dena community of Lower Post.
Since 2010, when 3 Nations/SWWG started their intervention activities, there has been a 76% reduction in children in care in the 3 Nations Communities.
In 2010, all 5 remaining Kaska children in Ministry of Children and Family Development care were returned to Lower Post.
Since 2010, zero 3 Nations children have been apprehended/taken into care.
Today, zero children are in care in 5 out of 6 of our 3 Nations Communities.